Distributor, Stockist, processing


Stainless steels and special alloys
Here you will find a reliable partner for stainless steel – special alloys and special dimensions available immediately.
We deal in stainless steel. You can get stainless steels of various types and different alloys from us. Especially corrosion-resistant, austenitic or martensitic, hardened or pre-machined – everything is possible. This includes stainless steels of the type 1.4542, AISI 630 as well as many other stainless types and high-performance steels. We distinguish ourselves from other stainless steel suppliers through special delivery reliability and services.
Our German and international customers come from the mechanical engineering, automotive, aerospace and, above all, medical technology sectors. The steel products available as round steel, flat steel or square steel as well as sheet or cut to size include about 30 grades or alloys of stainless steel such as 1.4123 via 1.4404, 1.4441 to 3.7165 as well as the rarely available, very precipitation-hardenable stainless steel grade 1.4542.
In the medical sector, many of the mostly world-renowned companies are among our long-standing customers. Since 2021, we have been certified according to the medical standard DIN EN ISO 13485:2016 and are considered a system-relevant company. In 2016, we slipped under the umbrella of the internationally significant French STAINLESS Group as part of a succession arrangement. This continues to give us a lot of strength and stamina so that we can provide the best delivery services for you.
But not only that: we provide you with detailed and competent advice – if that is important to you. Our customers appreciate our expertise in advising tricky applications just as much as our openness. Because we also tell you when something doesn't work. We are completely open with you.
Because: We are interested in long-term partnerships in all aspects of stainless steel.
In addition: we think and work sustainably and respect the environment. This is confirmed for us and for you by the 14001 environmental certificate awarded in 2021.
FIND OUT MORE
Block tape blanks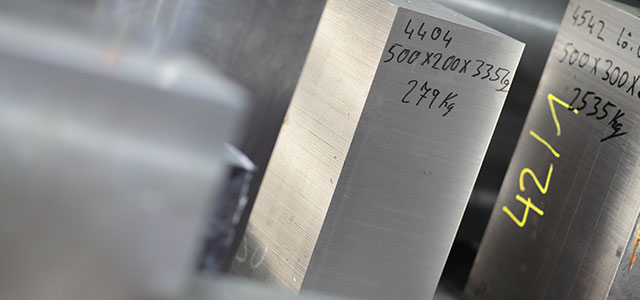 Surface: sawn or milled
Dimension (W,H,L): 10 mm to 800 mm x 10mm to 800 mm x 10 mm to 1.000
1.4542 / 17-4PH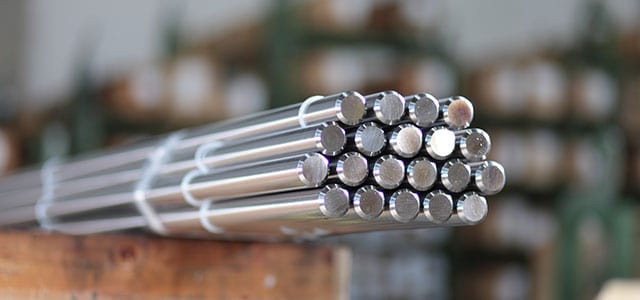 Properties: non-magnetic, stainless, martensite precipitation hardening chromium-nickel-copper steel with excellent mechanical properties and comparable corrosion resistance to 1.4301. FRÜCHTL-STRATOS can be hardened almost without distortion. Suitable for machining and open-die and closed-die forging.
Application: Medical technology, petrochemistry, pump construction, aerospace and mechanical engineering.
Forms of delivery: Rolled round steel, ground round steel EN 10278 / h9, rolled flat steel, forged flat steel, ingot blanks, flat blanks, sheet metal, various heat treatment stages
Piston rods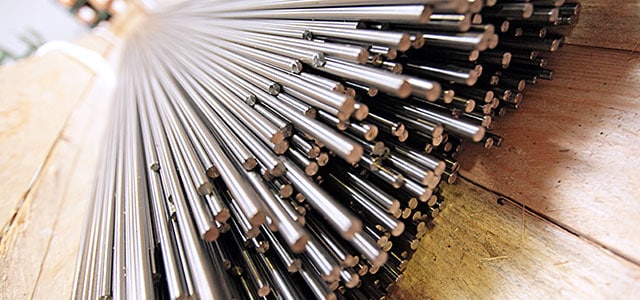 Piston rods with surface quality R max 5µm, Ra max 0.8µm
Special tolerances: h6, h8, f7, f8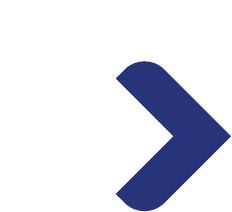 Customised solutions
CNC turning and milling
Deep hole drilling or pre-turning of blanks
Flame cutting
Laser and punched parts
Surface finishing
Spectral analysis
Assembly of components
(Just in Time) – EMERGENCY orders
Consignment stock
Call-off orders
Order-related stockpiling
Find out more
The product range includes a wide range of metal grades, which has been developed through cooperation with the main players in metallurgy.
Standard Formats
Tubes
Bars
Sheet metal
Flat bars
STAINLESS METALLURGY TRAINING INSTITUTE
Do you need to provide your teams general metallurgy training? Training in technical document reading? Training to understand standards and specifications? Mechanical characterisation?
Training approved and given by our technical director, a metallurgy PhD.
Fin out more