STAINLESS FRÜCHTL SUPERALLOYS IN AIR AND SPACE
STAINLESS GROUP: CURRENT AND FUTURE MATERIALS FOR AVIATION
SUPPLIER OF HIGH PERFORMANCE METALLIC MATERIALS FOR AERONAUTICS
STAINLESS FRANCE has been a reliable partner of the main aircraft manufacturers and their equipment suppliers in civil and military aviation since the 1950s.
STAINLESS supplies copper alloys (mainly CuBe2 and ToughMet®), special alloys and stainless steel bars to these industries.
The materials meet the most stringent aerospace standards and customer specifications and are used in the form of friction rings for all types of structures (landing gear, flaps and leading edges, actuators, doors, etc.), in small mechanical parts, in honeycomb heat exchangers or in other engine parts.
What makes STAINLESS a recognized partner? Its collaboration with a network of leading manufacturers, the reliability of its after-sales service, its uncompromising focus on product quality and traceability, and its ability to keep offering new products.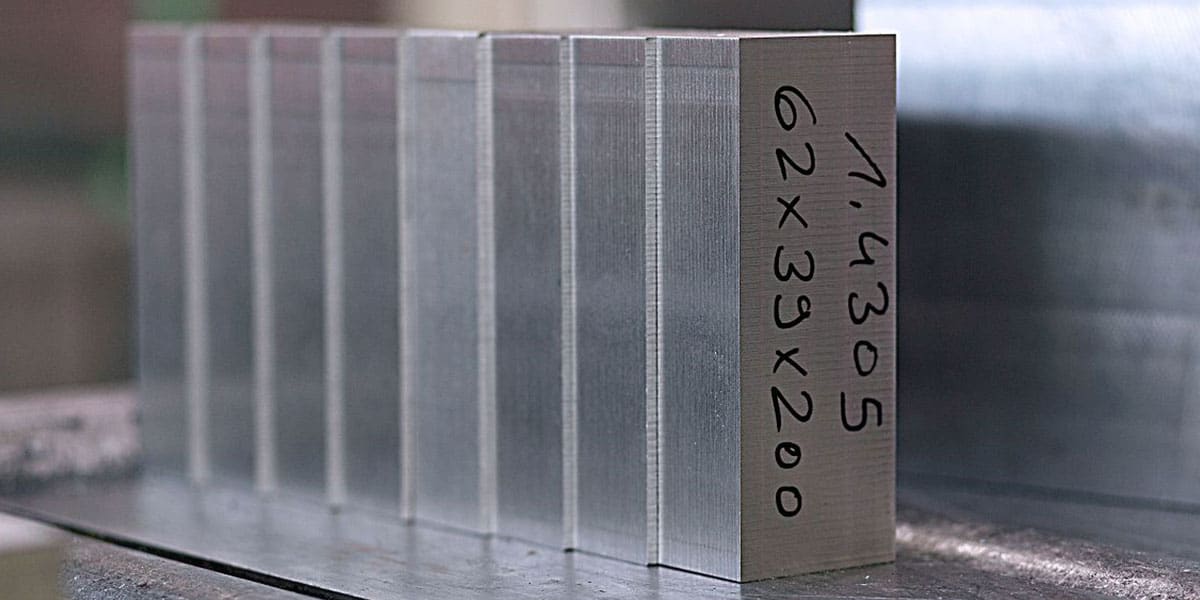 With the stainless steel grades from STAINLESS FRÜCHTL in Esslingen, you can take off without hesitation.
Because:
We are aware of our responsibility.
In addition:
We accompany many companies from the aerospace industry.