Stainless steel piston rods
Dimensionally accurate stainless steels for ready-to-use piston rods!
When you need custom stainless steel, we won't disappoint!
Sometimes everything has to be very precise. So you want to be sure that the stainless steel round material you order will hold exactly the dimensions you promise. Especially if you want to use the stainless steel grades and alloys as piston rods. Especially with cylinders, whether pneumatic cylinders, hydraulic cylinders or other cylinders doré, that dimensional accuracy is paramount. After all, you want to promise your customers years of reliable operation in the eternal back and forth.
We at STAINLESS FRÜCHTL from Esslingen supply you with ready-to-use stainless steel with a sophisticated surface. Their condition is flawless, without scratches and grooves or quirks. Oh yes – and you get the piston rods that are exactly straight and perfectly round. We can promise that because we can measure our specifications to the manufacturers before we ship them to you.
MORE ACCURATE THAN THE NORM!
With a new measuring method, we at STAINLESS FRÜCHTL can measure the straightness and roundness of rod material with unprecedented accuracy. Using radially rotating probing measurements, the method determines straightness to within 0.1 mm per meter for bar material from three to 30 millimeters in diameter to four and a half meters in length. In addition, the machine measures roundness and ovality to deviation tolerances of 1 µm and logs the results. Together with partners, we developed the world's only measuring machine for this ourselves. The fact that such measurement results are now available for the first time impresses our customers.
So you can be sure that the piston rods you install won't jam.
In addition, the stainless steel grades and alloys that we can supply for use as piston rods have a homogeneous surface throughout… This is also evident after machining, for example after sawing, on the end faces.
We supply our stainless steel grades and alloys for piston rods in material numbers 1.4104, 1.4021 or 1.4305 and 1.4404. You can also obtain rods up to a diameter of 63 millimeters if you wish.
When it comes to stainless steel for piston rods, we are at your side with advice and support.
Because: We can guarantee exact dimensions because – depending on your requirements – we measure straightness, ovality, roundness and roughness with long travels.
In addition: We never want anything to jam with piston rods.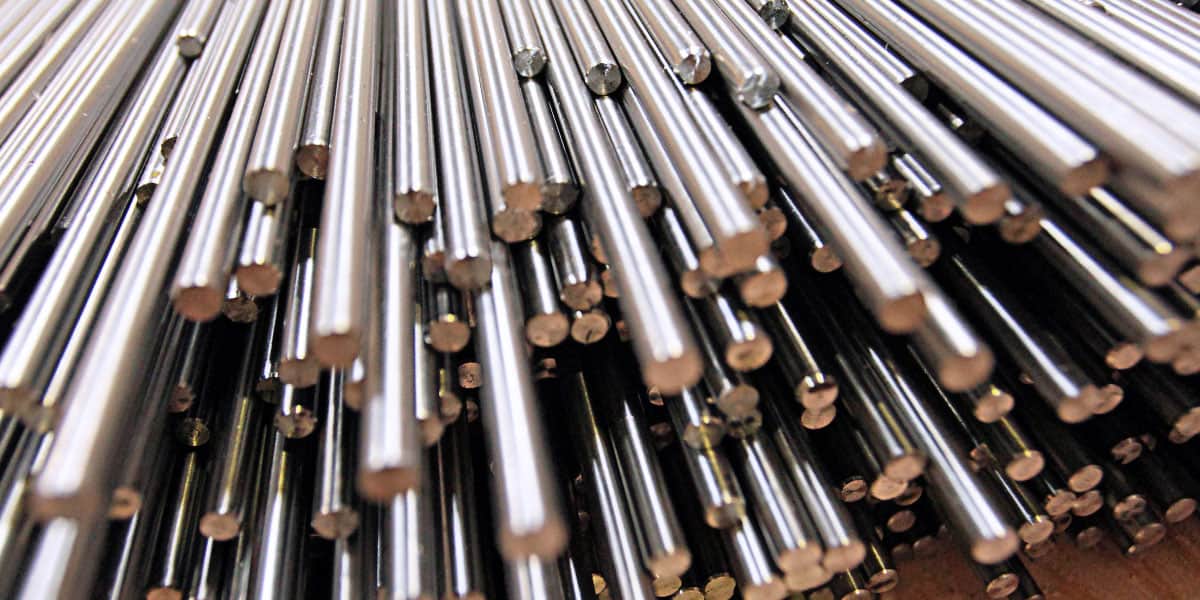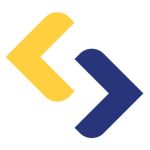 Build the best hydraulic and pneumatic cylinders – we supply the stainless steel for the piston rods!
Please also read our press release
Straighter than the norm
With a new measuring method, STAINLESS FRÜCHTL offers a service that delivers results that are unique in the world. The stainless steel trader can measure the straightness and roundness of bar stock with unprecedented accuracy. And this over a length of more than four meters. The logged values of the unique measuring machine are finer and more accurate than required by the standard. They guarantee users safe processing procedures. This has a significant impact on the tools…