The mission of the STAINLESS group of companies is to provide innovative and sustainable support to industries in the most demanding markets.
With worldwide distribution of high-performance alloys and broad coverage of these markets, the Stainless group offers the advantages of a reliable and long-standing partner.
Thanks to its proven technical and logistical expertise, the Stainless group of companies is today a company recognised by the largest international clients.
65 employees
40 million turnover 2019
Long-standing cooperation with leading global material manufacturers
A warehouse with 2000 tons of materials for our customers
Internationally recognised certifications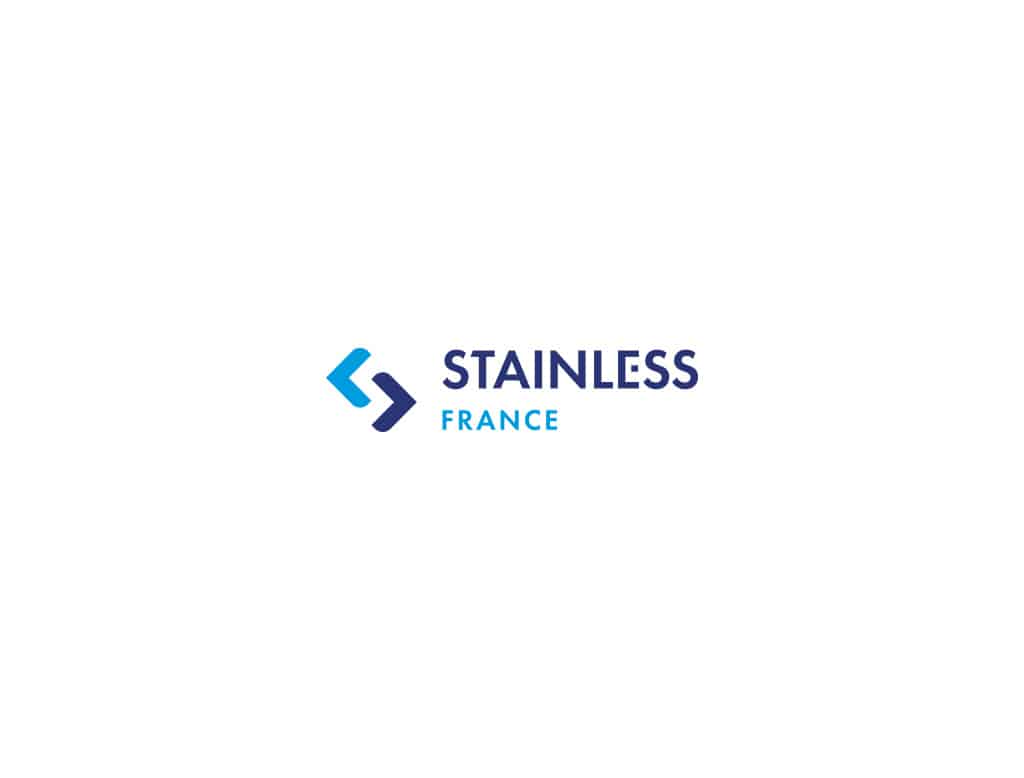 STAINLESS FRANCE
Founded in 1928, STAINLESS is a leader in high performance metal alloys for the most demanding markets. The product range is distributed worldwide from the French platform in Dannemarie-sur-Crète (company headquarters).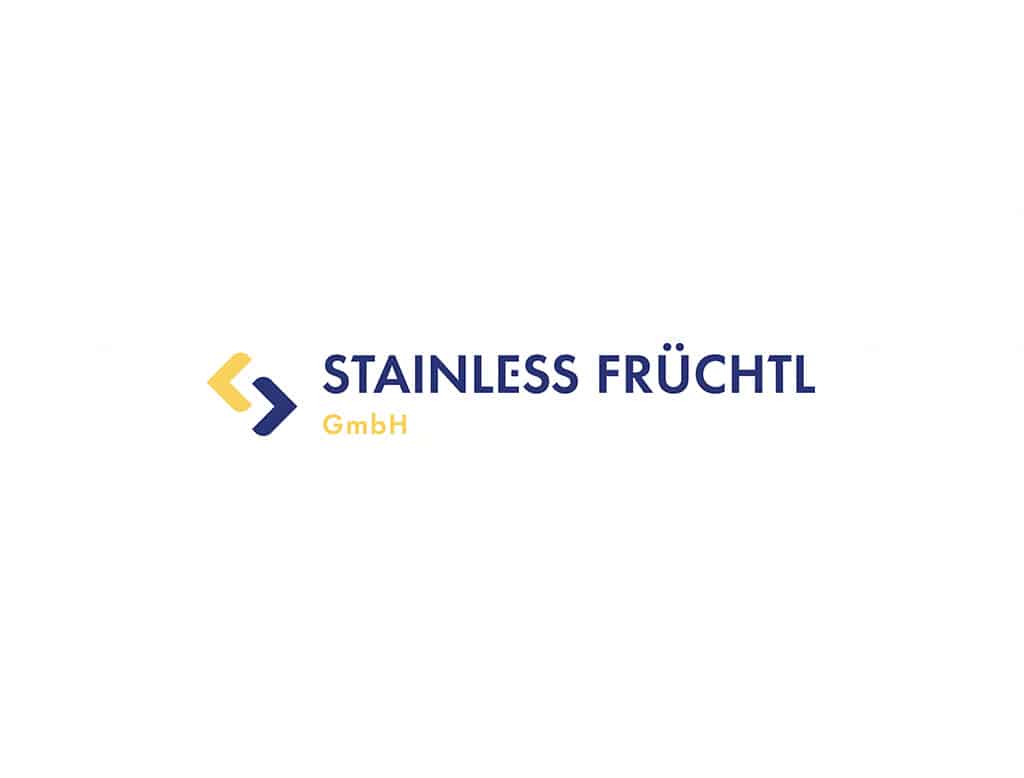 STAINLESS FRÜCHTL
Stainless Früchtl has been based in Germany since 1972 and is a major international distributor of metal alloys for the automotive, engineering and medical markets.
NEAR YOU WORLDWIDE COMMON VALUES WITHIN THE STAINLESS GROUP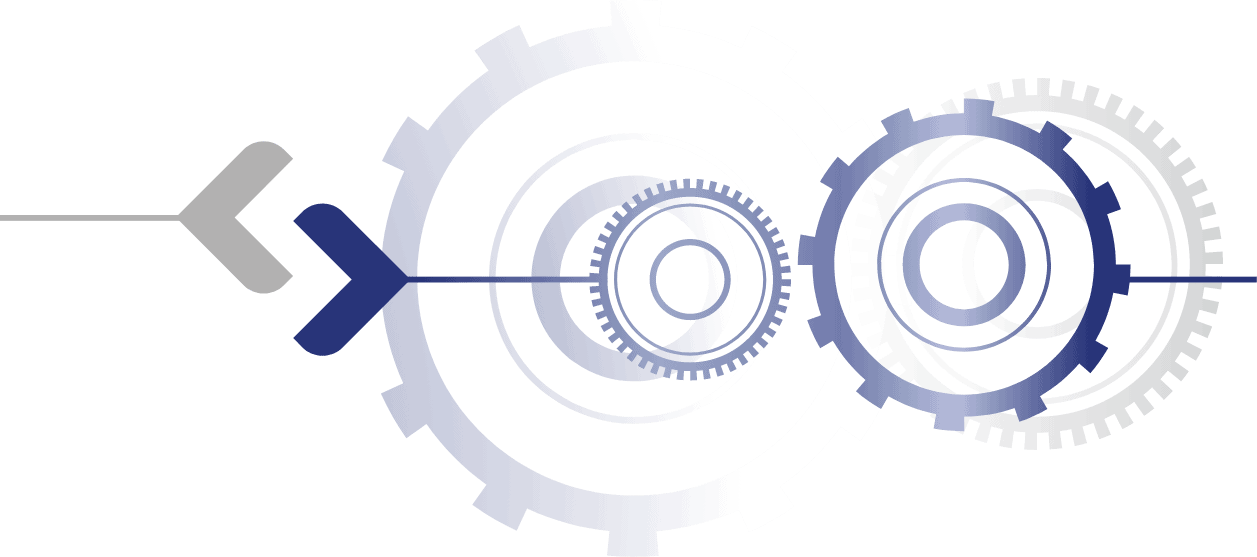 Optimisation of operational processes:
Continuously striving for excellence for our customers, teams and partners.
Proximity to clients and active listening:
As a privileged partner in your business development, we respond to your and expectations
Innovation:
Always at the forefront of technological developments
Social and community commitment:
Respect and integrity in all situations