Special alloys like 1.4542 or 3.7165
Standardized for medical technology
With us you will find stainless steel specially standardized for applications in medical technology!
Our claim is that you can also get niche products from us!
If you are looking for very special and specially produced stainless steel grades and alloys for medical technology applications, we are also there for you. For example, we also supply stainless steel grades and alloys that have been approved in accordance with strict medical standards. This includes, for example, the alloy of material number 1.4021 medical, with at least 13% chromium content. Corrosion resistance is improved compared with 1.4021 to DIN EN 10088.
Stainless steel grades of material numbers 1.4542 or 1.4057 have also been approved to the strict specifications of ASTM F899 and ISO 7153-1. Compared with the EN 10088 standard, 1.4057 has a restricted nickel content range of more than 2%. For implants, the medical standards also include grade 1.4441 or titanium grade 5 with material number 3.7165 ELI.
Whatever you make of it in medical technology, surgical instruments, prostheses or implants that remain in the human body temporarily or permanently: You can rely on our stainless steel selection of high-performance alloys and material numbers. Because our stainless steels comply with the required standards for medical technology. And – what is also very important – we deliver reliably and on time.
For this we have been awarded the certificate for medical standard 13485 in 2021. Our processes thus comply with medical standard 13485 because they are process-safe and repeatable. This makes them transparent, traceable and reproducible. Criteria that are extremely important for medical technology.
Furthermore, we are happy to advise you on innovations and the selection of the optimal material. You can trust us here.
Because : we have more than 30 years of experience in medical technology.
In addition: We are also there for you with special grades, where others wave you off.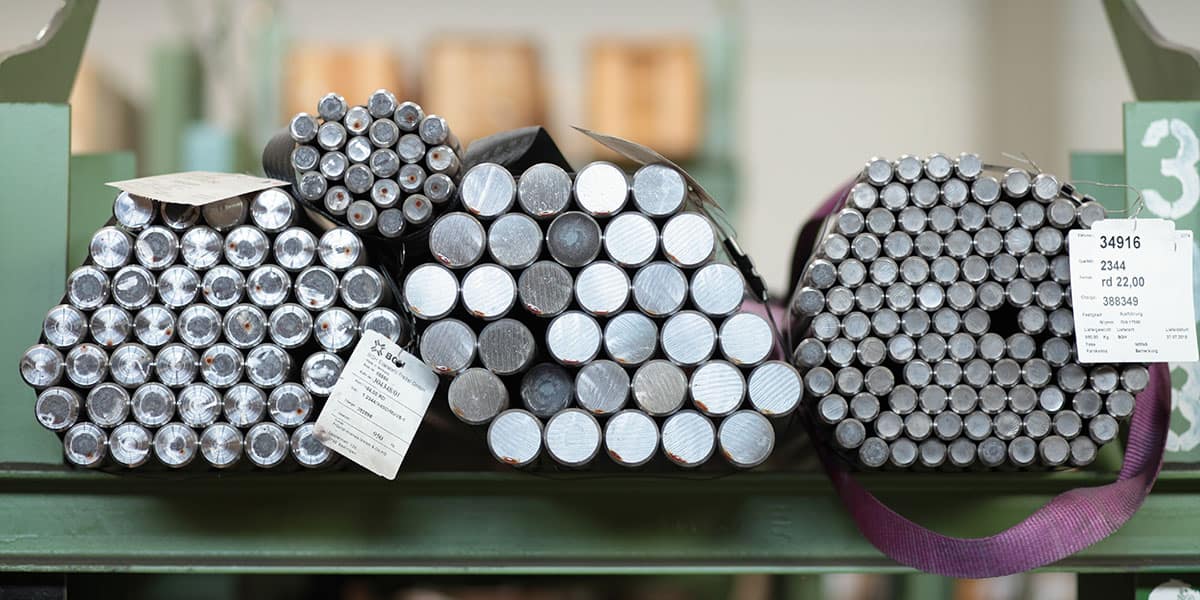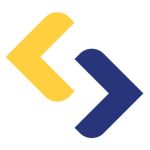 Dare to take on demanding tasks – we also advise and supply you with stainless steel grades and special alloys for medical technology applications!
Please also read our press release:
STAINLESS FRÜCHTL certified according to medical standard
No one likes them and no one wants them – especially not in their own body. And yet bone drills, countersinks, screws or implants are vital for many. The implant and instrument steel that the mostly world-famous medical technology companies use often comes from STAINLESS FRÜCHTL. The Esslingen-based stainless steel distributor is now certified according to the medical standard DIN EN ISO 13485. In addition, it has been identified as a system-relevant company with a special obligation to supply…
IN ADDITION TO SPECIAL ALLOYS FOR MEDICAL TECHNOLOGY, WE SUPPLY THE FOLLOWING STAINLESS STEEL AND TITANIUM GRADES