Surgical steel Stainless steel for instruments and implants in medical technology
Medical technology steel and many surgical steels
Our stainless steel is biocompatible, which is appreciated by processors, medical professionals and patients!
Important types of stainless steel are biocompatible and suitable for use in medical technology and in the body. Today, surgical instruments are almost exclusively made of special stainless steels. Because the demands placed on the material are very high, there are also only a few specific stainless steels that can be used. These include chromium alloys, titanium and titanium alloys 1.4112 SEISMOS ® , 1.4123 AISI 420 MOD, 1.4104 , 1.4125 , 1.4197 , 1.4401, 1.4404 , 1.4441 , 1.4571 , 3.7165 and others. 3.4.20 Many of these alloys conform to ASTM-F899 and ISO 7153-1.
We can provide you with all you need for medical applications – stainless, high performance stainless steel alloys. Danger stainless steels of the grades 1.4021 , 1.4034 , 1.4057 ATMOS® , 1.4542 , 1.4543, 1.4614 are biocompatibility instrument steels and meet all special technical requirements, such as those in orthopaedics.
Our customers use them to make surgical instruments as well as prostheses and implants that remain in patients' bodies temporarily or permanently. You can rely on the high-performance alloys we supply for medical technology. Because the materials meet the required quality grades. And – what is also very important – we always deliver on time.
Not only has word got around, we have also been awarded the 13485 certificate for this in 2021. Our processes therefore comply with the medical standard because they are process-safe, repeatable and transparent. This makes them traceable and retraceable. Criteria that are enormously important for medical technology.
In addition, we are happy to advise our customers on innovations and the selection of the optimal material. This is where we can contribute our more than 50 years of experience.
Speaking of our customers :
Whoever you may be thinking of right now, big or small, in Germany, Europe or worldwide, most likely they buy the high performance and suitable stainless steel for their products from us – STAINLESS FRÜCHTL in Esslingen.
Because :
We can always deliver reliably and on time.
In addition :
We have been certified according to medical standard 13485 since 2021.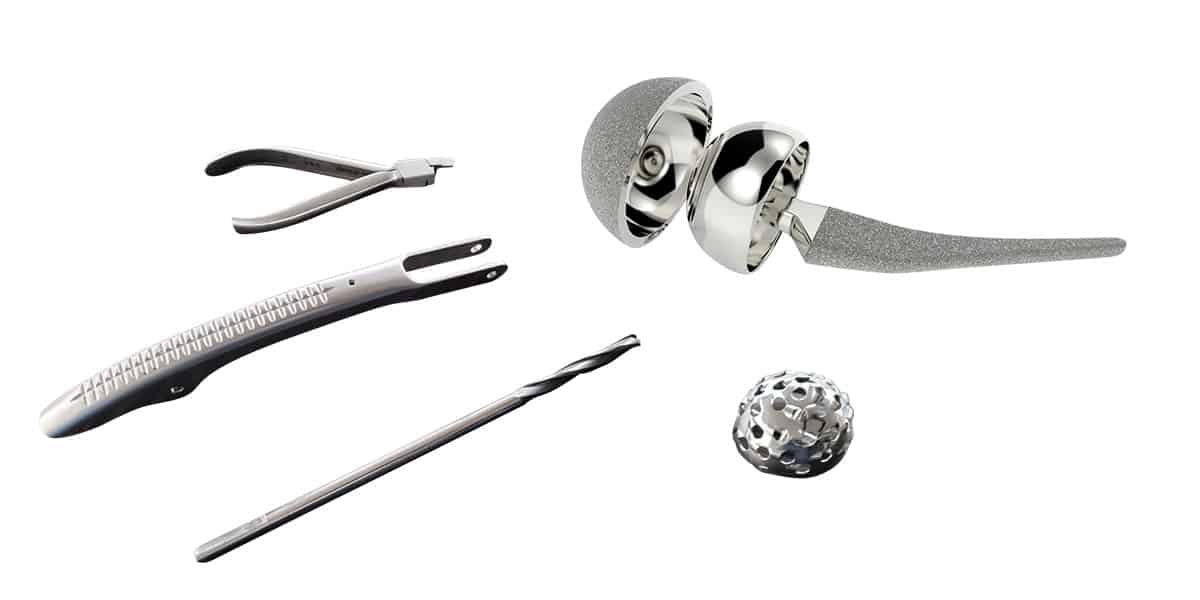 INOX FRÜCHTL – certified according to medical standards
Nobody likes them and nobody wants them – especially not in their own body. And yet bone drills, countersinks, screws or implants are vital for many. The implant and instrument steel that the mostly world-famous medical technology companies use often comes from STAINLESS FRÜCHTL. The Esslingen-based stainless steel distributor is now certified according to the medical standard DIN EN ISO 13485. In addition, it has been identified as a system-relevant company with a special obligation to supply…
Read also our press release