QUALITY - OUR TOP PRIORITY

ISO 9001
ISO 13485
ISO 14001
Customer-oriented quality has top priority at FRÜCHTL. This does not refer to the product alone, but also to the internal processes and the overall performance of the team. We have been certified according to DIN ISO 9001:2015 since August 2003 and sustainably live the system of continuous improvement. Many innovations and investments have already been implemented in our company, which bring us and thus you important advantages.
Regular training of all employees enables us to offer you the best service in all areas of the company and to competently meet your demanding requirements.
As part of the regular review process, an annual monitoring audit is carried out by TÜV Rheinland and, in addition, a detailed internal audit. In addition, the entire QM system is checked and updated every three years in a recertification audit.
We also leave nothing to chance when it comes to our products. An intensive inspection of incoming and outgoing goods guarantees that only material of the best possible quality reaches you. The tests include, among other things, a material test by spectral analysis, tolerance measurements and tests of the surface (Ra, Rz value), straightness measurements and the whole thing in a temperature-controlled measuring environment in our specially equipped measuring room. Our trained colleagues are aware of your requirements and can draw on years of experience in dealing with high-quality materials.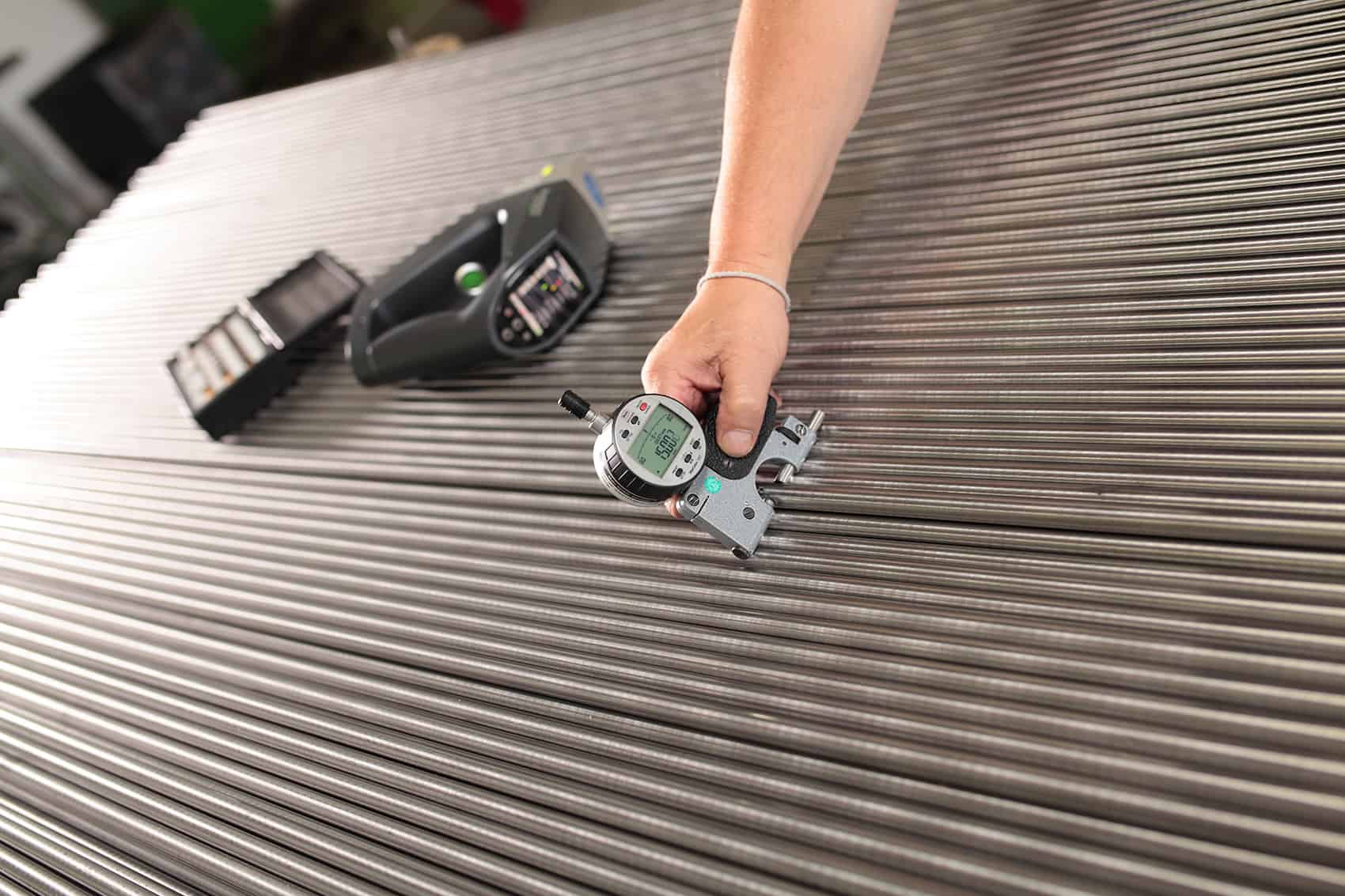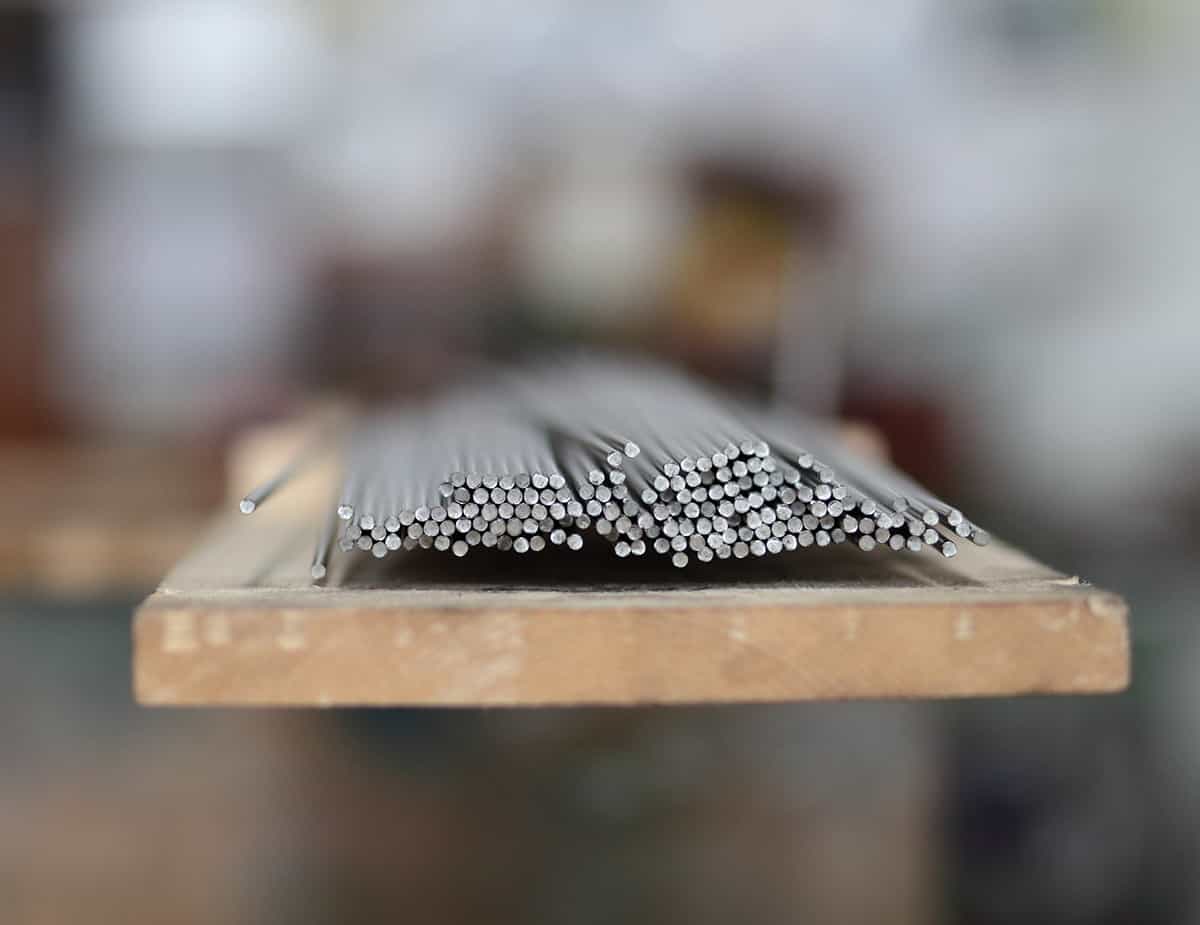 Umwelt
Environment
We also see ourselves as having a responsibility for the environment and live up to this claim by regularly forming project teams. For the past two years, these projects have been working on improvements in the context of resource conservation and sustainable environmental management.
The following implementations are just a few examples:
. 2019  All lighting fixtures in the warehouses and throughout the office complex were equipped with LED lights.
. 2019 Waste management has been optimised towards a strict separation of raw materials – up to and including scrap separation according to materials
. 2018 In the packaging area, a switch was made to more environmentally friendly and recyclable materials – as far as possible.
As a major future project at present:
As part of our new IT introduction, the so-called "paperless office" is to be implemented as far as possible in the future. Many other projects and suggestions for improvement complement our commitment to sustainable raw and recyclable material management.