SPECIAL ALLOYS 2.4952/2.4632
Special stainless steel grades for turbochargers and other high-performance components in automobiles!
Our special alloys and our stainless steels make cars more beautiful, more reliable and more durable!
Many visually and technically sophisticated components and elements in automobiles today are made of stainless steel – and not just in premium brands. When it comes down to it, you'll find stainless steel today in technically demanding components such as exhaust systems, turbochargers or bearing journals as well as link pins, link plates or disc springs and coupling rods. Exhaust trim, door sill trims and decorative strips are just as visually appealing as protective strips, loudspeaker covers, loudspeaker grilles and battery covers.
No matter whether technically or optically dominated: When it comes to the purest grades, first-class alloys and perfect delivery reliability, OEMs as well as suppliers at all levels are happy to rely on stainless steel from STAINLESS FRÜCHTL. Then we supply first-class typical materials as used in the automotive industry, such as 1.2316, 1.2343, 1.2344, 1.2379, 1.3243, 1.3343, 1.4301, 1.4305, 1.4307, 1.4404, 1.4980 and nickel-based alloys such as 2.4952 / 80A, 2.4632 / 90A.
Stainless steel such as 1.4307 is convincing as a non-magnetic, stainless, austenitic chromium-nickel steel with good corrosion resistance to environmental influences. Exactly what is required in automotive engineering. Even more demanding requirements are met, for example, by stainless steel grade 1.4404. As a non-magnetic, stainless, austenitic chromium-nickel-molybdenum steel, it offers even better corrosion resistance, even to acid solutions and nitric acid. These alloys have reduced carbon content to improve corrosion resistance, yet they can be machined, formed, forged and welded, just like most others.
These are just two examples of our portfolio of services for the use of stainless steel grades and alloys in automotive construction. By the way: Don't just think about cars – stainless steel often has to show what it can do in trucks, too. How good it is to have a high-performance partner in us – STAINLESS FRÜCHTL in Esslingen.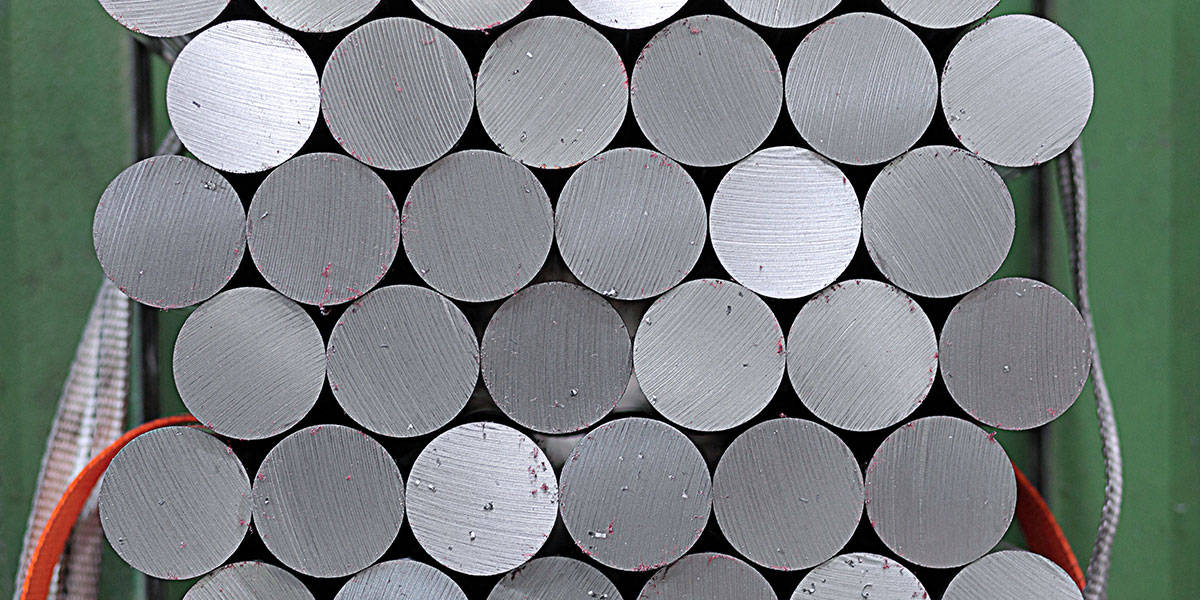 We can provide you with rolled round steel, round steel ground in various grades, rolled or forged flat steel, as well as block blanks and flat blanks and sheets. – Safe!
Because:
We won't let your supply chain break down.
In addition:
We are happy to advise our customers on innovations and the selection of the optimum material. This is where we can contribute our more than 50 years of experience.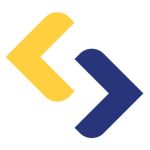 Whatever you assure your customers, you can count on us for stainless steel and titanium!