TITAN 3.7165 - ALLOYS PROVEN IN COMPETITION
Heat-resistant stainless steel from STAINLESS FRÜCHTL
Stainless steel is put to the test in racing
Victories in motorsport are only achieved through reliability – just imagine an endurance race. 24 hours at the limit. What a strain on engine and chassis? The material has to show what it can do.
You know what stainless steel has to do in automotive engineering! And if you multiply this several times, you can imagine what stainless steel grades and alloys have to achieve in racing! Stainless steel has to perform at its best in technically highly demanding components such as manifolds, exhaust systems, turbochargers and bearing journals, as well as in link pins, link plates, disc springs and coupling rods. At STAINLESS FRÜCHTL you can obtain the appropriate stainless steel grades and alloys such as 17-4PH – 1.4542, in various heat treatment states, the 15-5PH – 1.4545, nickel-based alloys such as Alloy 718, titanium of grades 3.7165 and 3.7035.
Hard, tough and impact resistant, the alloys used in racing must be just as heat resistant and corrosion resistant. In addition, each material must be lightweight and must not fatigue. After all, the stresses in racing are almost inhuman, because it is often a matter of hundredths or even thousandths of a second. We can also realize special solutions, such as a 1.6773.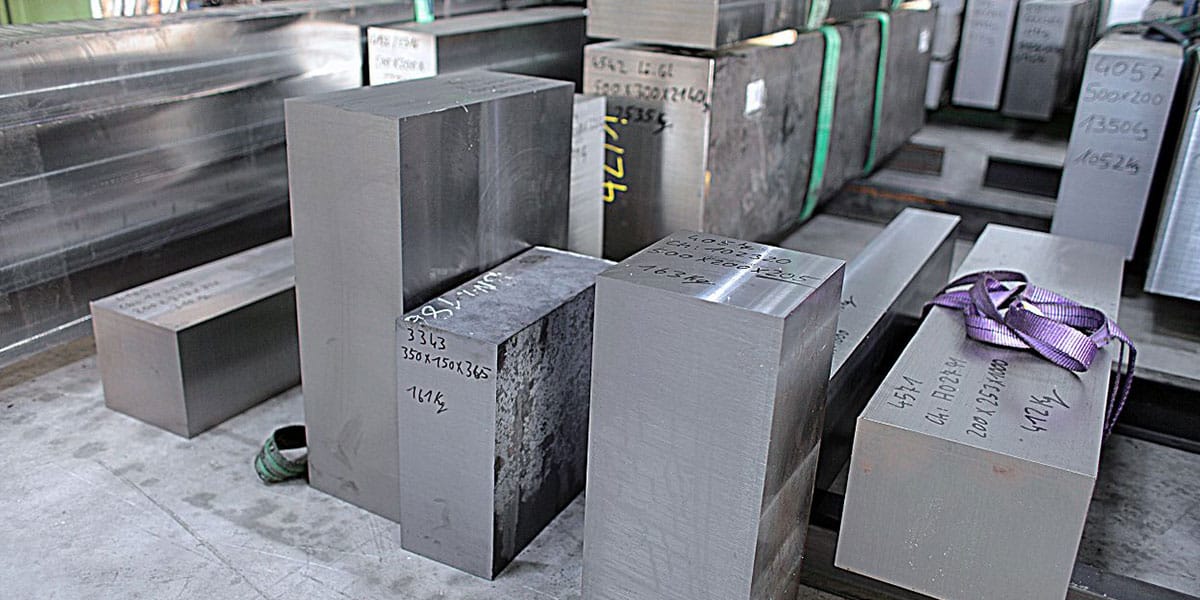 We at STAINLESS FRÜCHTL in Esslingen reliably supply the winning stainless steel and titanium alloys. Our delivery service is secure and crisis-resistant.
Because:
We know what distinguishes winning teams.
What's more:
Motorsport teams from Formula 1 and other racing series trust us.